Let's go skiing in the Dolomity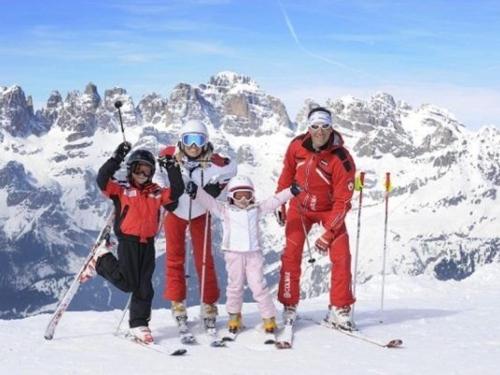 You will see the most amazing mountain of the world and reach in few minutes the most exciting ski areas of Val di Fiemme!
Alpe Cermis 2 km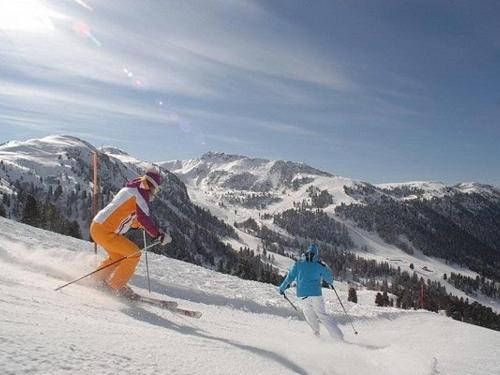 Ski school for children and adults
Baby park "Cermislandia" with children care for children  from 2 till 10 years old
35 km slopes
night ski and snowracket
Find out price and maps
 of this ski area
Pampeago- Latemar-Oberegghen 10km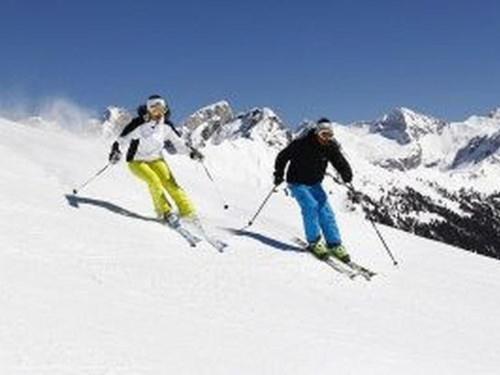 Enjoy skiing and never repeat the same track during the day! There are as many as 35 tracks of varied difficulty and also:
Alpin Coaster (a roller coster on the snow!)
Sledge  Snowpark  Snowboard  Babypark Night ski
Easy walking on the snow
Ski school
Baby Prk "Bip Club" with children care from 2 years
Find out all the information
 you need to organize your holiday!
The best place for cross-country skiing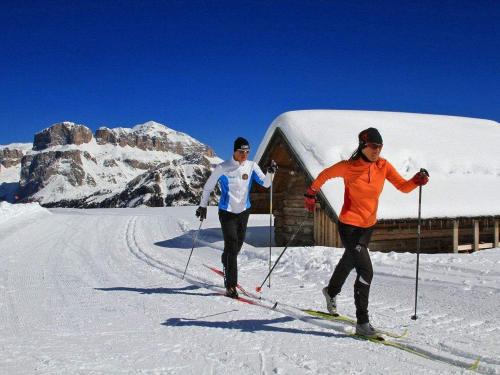 In Val di Fiemme there was for 2 times the Nordic World Ski Championships,If you like this sport you will find several possibilities:Cross – country ski stadium  in Lago di Tesero  8 kmCross- country center in Passo Lavazè  10 kmThe wonderful track of the Marcialonga is just 2 km from our residence.  The Marcialonga is a  70 km race every year on the last sunday of January